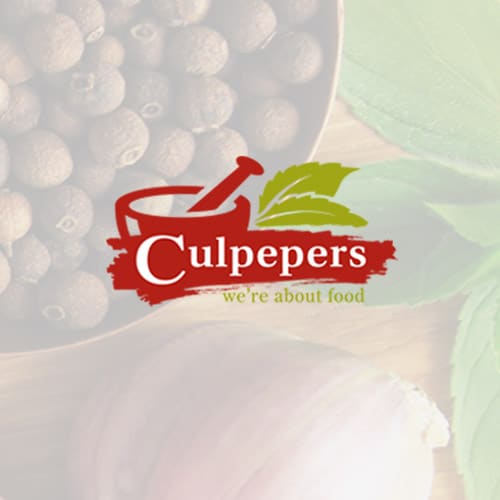 Mixed Nuts - Premium Raw 1kg
Culpepers mixture of nuts without peanuts.
Code:
MIXNRAWPREM1
Quantity:
Good Supply
Availability:
Always Available
Usage
Used as a snack food for parties or as a quick healthy hunger buster.
Medicinal Powers?
See individual nut for that information.
Fun Facts
Tell them you're nuts is another way of saying you're crazy.
Most nut jokes have little to do with actual nuts.
Some nuts are actually seeds and others are legumes. Working out which is which will drive you nuts.
Country of origin.
Culpepers nuts are mixed by Culpepers from nuts that are grown in many different countries.