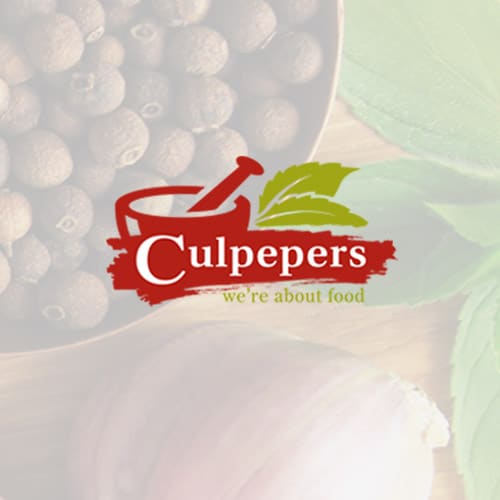 Fruit Salad 1kg
A combination of Dates, Apricots, Mangos, Apple Rings, Figs and Cranberries.

Code:
FRSALAD1
Quantity:
Good Supply
Availability:
Always Available
Usage
Serve with cheese and crackers on a cheese board or used as snack food.
Medicinal Powers?
See individual products.
Fun Facts
Although a Tomato is a fruit, it's rare to see one in a fruit salad.
Fruit salad is also the name of a hit song. Recorded by the hit band "The wiggles".
Fruit salad is also military slang for the medals on a soldiers uniform.
Country of Origin!
Culpepers' Fruit Salad is blended in Australia from imported ingredients.